Skinny Girl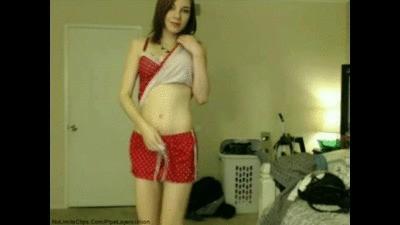 She starts by stripping to music, she shows her body, spread her ass cheeks wide open, then a view from the front she does a shit on the floor. Music at the beginning and some talking.
Poo Coming Out My Asshole
I show you a close-up view of my wet panties then poo some out for you so you can see close-up
Inori Temperature Poop 2
More pooping and anal temperature readings.