Silicone Goddess Lilly – Shitting At Home Part 1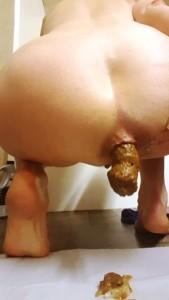 Mistress Lilly begin to recording more shitty movies with her. She really love to shit and play ANYTIME she feel her ass full of shit. A true Scat Goddess !! Today she shitting in her bathroom, pissing in a cup and prepare your healthy food ! Enjoy it.
Hot Mistress Shit In Slave Mouth
She used his tongue like toilet paper, laughed and humiliated him!
Shitting On The Tub Rim And The Stool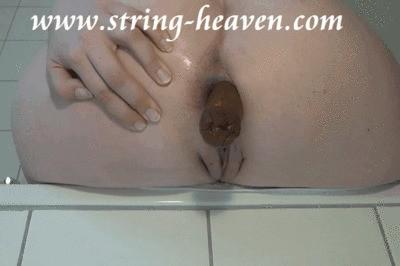 Would you ever lie under me? Watch me as I shit down from the rim.Then I sit down on a stool and shit down. A long sausage it was this time, look at me 😉