Peeing Into A Sissy's Mouth
043.2 second part of 043 read the description at 043.1. MP4 Vintage vido of more than 10 years ago!!!!! Pissing and drinking!!!! Bye bye by Mistress Isabella!
Hard Sausage Do Not Want Out Of The Hole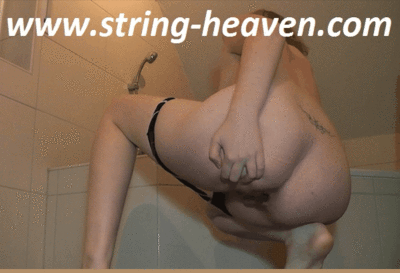 This fat, hard sausage does not want to get out easy!
Sandra Pee 02
Two more hot outdoor pissing scenes with Sandra and her firend.Older clip, not the best video quality, but the lowest posible price!