Shitting In The Bed – Hd Version
Today I'll show you the beauty of my well-groomed feet. You will see from different angles my big ass and my thighs. You really want me to shit in your mouth. Well, get ready to enjoy of my evening diarrhea. This will be your dinner. I shit right on the bed. Now my ass is dirty and my toilet slave must be clean my ass and lick. I'll sit on his face and smother him from my big dirty ass. Only lick and swallow my shit.
Mistress Isabella Pee On Goose
163.3 Video MP4 Third part of this beautifull video: peeing, tickling, fetish…. dialogues in italian Language! XXX With Carlotta my best sissy!!!!
Cassie Sparx Mouth Stretching Log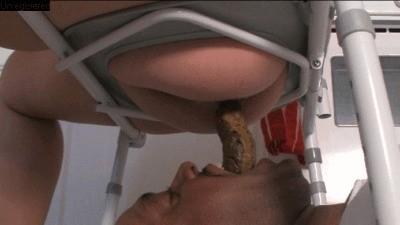 Cassie Sparx delivers a long mouth stretching nasty log in her boys mouth.