Mistress Roberta – Pee And Poop In Caserole And On The Floor-pov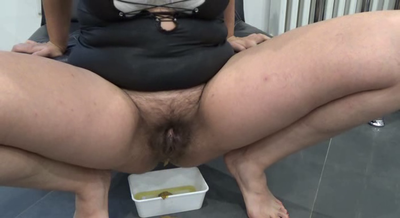 Today i have prepared an caserole for your breakfast i put it on the floor after i pee inside it and i start to poop in the caserole and on the floor because pushing too hard throws half of the shit out and you will eat it just the way it is half of the shit from the caserole in the pee and the rest from the floor where you have aslo some pee to lick clean from the floor.
Tm Compilation 5
The 4th set of 3 sizzling shitting clips of big booty girl TM for a low price!!! 12 minutes of plops, logs, splashes, shitting, and ass spreading.
Shitting Compilation 1
4 different mornings of shitting … Imagine what would be if you were my toilet . You would have to eat all of these huge creamy shits ! And after that, you would clean my ass. Just watch and imagine slave! NOW!