Teen Maid And Milf Mistress, Use A Toilet Slave!
Here I have with my girlfriend and teen maid Harley-24 together, the next slave, dirty used! In addition, spit, farted, pissed and we shit the slave in his mouth. And he had to swallow and eat everything. Of course, we also fed the slaves beautifully with our delicacies!
Broken Bidet Stuck With Sexy Dress And High Heels
This broken bathroom does not let me live it's always full of fucking pee … so before going out again we try to unlock it .. I'm dressed very sexy high heels and low-cut dress … I bet you'd like to have a girl in the house so to drain your sinks! Well then let's start …. how many annoying noises and suction is still blocked!
Blondelightgreytights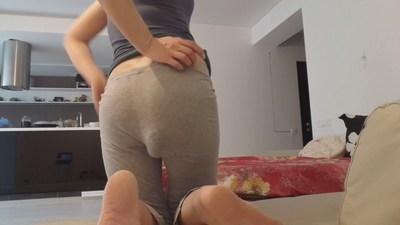 Blonde is hot pooping in sexy light grey tights, cumming, nasty pissing and teasing with nce soles!