Lyudmila Shit For The Slave
Ludmila prepare for the arrival slave.She shits and wants him to eat her hot shit.Her imagination is running wild,she wants this thing to cram all the shit in her mouth.She will pamper you slave.
Shit And Masturbation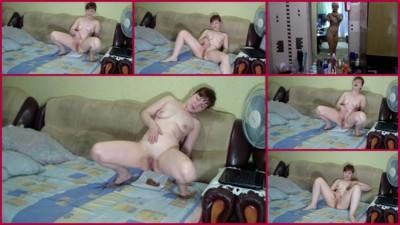 I just woke up . My friend took the toilet. I'm starting to masturbate her pussy. When reaching the orgasm starts to shit.
Russian Scat Girl
dirty anal games