Men Horde Uses Teen And Milf As Living Toilets! Part 3
Extreme Piss-GangBang. Here my teen girlfriend PennyPayne and I were used by a men's horde as living toilets. They pissed us all in our mouths and we swallowed literally spicy men piss. They also stuffed our mouths with their tails, when we had to blow them clean after they had pissed us into our mouths-pussies! Penny and I spat on each other with the men's piss in our faces and mouths!
Oxanaadidasshorts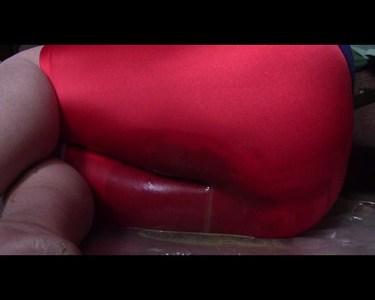 Oxana is hot messy pooping and peeing in sexy adidas spandex shorts messy for you!
Gangbanged In The Female Urinal! Part 3
They make her fuck herself with an enormous vibrator while she licks the porcelain urinal. They grab her head and make her suck their cocks, one by one. They piss on her face and then they make her bend over so they can fuck her doggystyle.