Piss Of 4 Mistresses = Slave In Luck
A slave has indescribable luck. Four ladies must pee and there is nothing better than to give it a human toilet.Svenja makes the beginning and the wide-open toilet mouth of the slave greedy takes every drop of piss. Then it is the turn of Contessa Calucci to quench his thirst.As a highlight, two ladies emptied on the greedy slaves. While Kinky Tina empties immeasurable amounts of pee on his cock, Rosella pisses her juice into his greedy swallowing mouth. So quenching the thirst is a dream for every gourmet.
Giant Rubber Filled With Thick Turd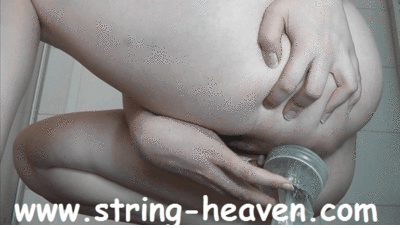 I have again crapped in a giant condom … a thick sausage!
Mistress Dees Shit Sale Wmv
3 videos of Mistress Dees slave eating her nasty dump for one low price!!!