Topless With Huge Strap On & Pee In Mouth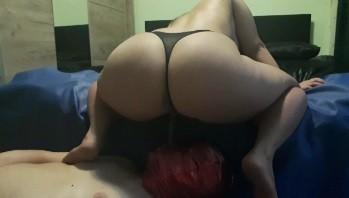 In this clip, I took the biggest strap on I had, I fucked the stretched ass of the slave and destroyed his asshole. I only had a pair of sport black leggings and showed off my round D cup breasts. After I stretched enough his ass, I removed my leggings and I stayed on the edge of the bed with my firm round ass towards the camera and my thongs on a side, so that I could pee in the slave's thirsty mouth, that waited for my golden nectar.
Press And Shit Spreading
I sit on the bathtub and spread my legs to much so you can see very good on my rosette!! I make you very horny with my curvy ass and my sexy Nylons……then i must press,the asshole opening and i pull with my fingers more open!! The sausages comes and I show her to you from near…..
Velourtightspoop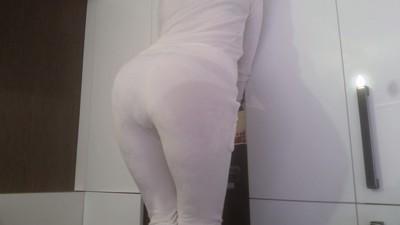 Hot baby is sexy pooping n hot velour tights!