Pinkbeigepantymessy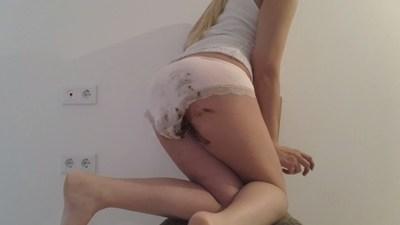 Hot messy shit loading in new pink-beige panties for you!
She Is So Sweet And Loves Shit
Sweet Angelas first shit movie, fantastic HD movie of a shitloving girl…. she is really into it…
P – Mw – Drink All My Pee – 04 – Hd 1280×720
HD 1280×720, time 10:15. Toilet slavery. Toiletman will drink all pee.