Ebony Jewel's Getting Poppin' And Ploppin'!
Ebony Jewel was Dropping em Heavy in this pair of clips!! She was sitting around the house after eating a bunch of food, and caught the urge to go take a big shit!! Enjoy as she has a little fun with it, beginning with a sexy twerk while filming her plops, sharts and splashes from overhead!!! She wasn't done after her 1st dump, as she returns a hour or so later to get right to buisiness!! Dropping a seemingly endless amout of splashes into the bowl!!! Ebony Jewel is back and better than ever – putting more and more content!!
Zelda Is A Classic Beauty With A Classic Booty!!
My oh My!!! I have been receiving TONS of emails about the new sensation Zelda!! This 23 year old is a throwback!! From that rocker style of hers, to that classic 70?s pornstar bush, and then that ass. OH MY THAT ASS!!! Zelda is def on her way to legendary status in these new and improved new clips. Enjoy as she shits out some massive explosions from that perfect ass of hers?The way it looks when she squats over the toilet just makes it hard for me if you catch my drift!! And it will for you too!! Three Great clips from three different angles. The final scene is her most ploptastic yes! What A mess!! shit smeared all on the seat ? then she still had more to shit out when she thought she was done!! This is one of the best Funky Dozen Minutes so far in 2016!!
Pasta Seasoned With Shit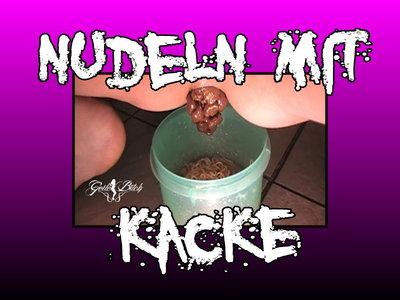 With some shit you can also spice up pasta.