Anal And Pee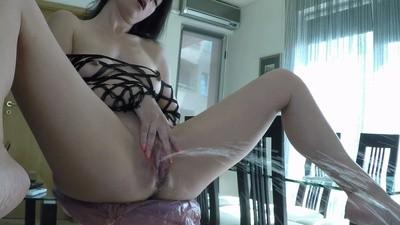 Hot anal dildo fucking! Julia is getting so horny and at the end she sits on a stool, opens her beautiful legs and gives us one of those beautiful golden showers! GoPro Hero4 excellent quality. Nice close ups!
Taking A Dump In Public Shithole
This is the shit lover's equivalent of glory holes. People come here to look for shit instead of cocks. So he waits for someone to take a disgusting dump. Babe comes in and squats over the hole. She lets out a smelly and sticky bunch of turd directly into the guy's mouth. He eagerly eats her shit and begs for more of it.
Tall Rachels First Time 720p
6 foot tall Rachel comes over to drop some turds in the face of our pitiful pig boy. Watch her rosebud pucker as her turds come falling out. Will be available in 720p HD, WMV and Iphone/Ipod formats, and now Ipad 720p