Eat Shit And Fuck Myself
I love eating shit! In this clip, I put a plate full of shit and at first slowly enjoyed its smell and taste, and then impatiently swallowed it), pushing a mouthful of shit and swallowing it all). I was so excited by the process of eating shit that I shoved a big poo into my pussy and fuck myself with a dildo, and then finished the rest of the shit with even more pleasure. In this video, a surprise awaits you … I was so excited about the shootings that I continued to masturbate when I finished shooting the clip, and I did not turn off the camera. What came of it, see for yourself.
Mistress Roberta Spanking And Enormous Diarrhea Into Throat
MISTRESS ROBERTA BACK WITH MORE SCAT MOVIES !! Today, she beat her slave and spank him hard. She use also a huge dildo on her toilet boy and destroy his ass. At the end she relieve her preasure from her bowels so she feed him her huge diarrhea. She begin feeding him with gloves and continue until he swallows..
Offer My Shit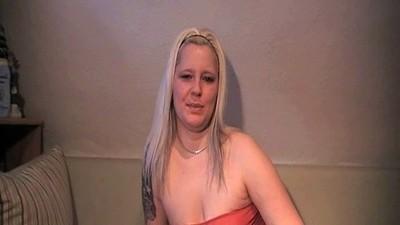 Would you like to have my fresh shit?