Karina Brings Her Best Friend
Her Mouth stood open listening to Karina about a Human Toilet. Ok whatever, he will eat your Poop ??? Are you serious ?I need to see this, tell him to lay down…English Subtitles
Shocking Teenage Pissgirls Drink Pee
Yes, they do that for real. they swallow other girls piss cause they are into it… Lesbian teenagers in extreme action!
Toilet Slave Gets All The Shit And Piss He Can Handle! – Part 2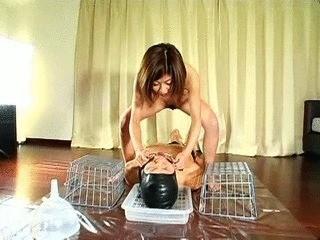 He licks her cunt and asshole, getting her ready to release her shit and piss. After a few moments, she squats on his face and pisses all over him, making him drink her warm urine.