Daily Dose 2.6.16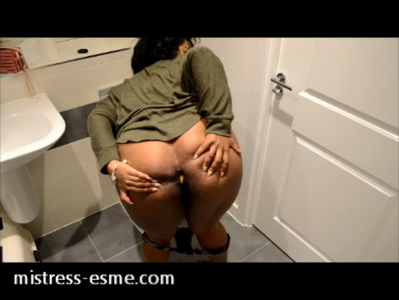 It has been awhile but felt like sharing myself on the toilet after a long day of filming. I really need a good tongue as it felt like my ass would never get clean.
Man Gets Puke And Shit Galore From Nasty Bitches! – Part 3
The girls take turns peeing on him. They make him drink their pee and make him clean their cunts with his tongue.
Wornsocksshit
Hot shitting, loud farting and worn socks teasing;)