Cum With My Shit Toilet
Do you like serving me, slave? How badly do you want to keep worshipping me? Well, I have a few ideas on how to up the ante… and unless you do everything I say, I won't let you serve me anymore, loser. You better not disappoint me–you know you're so pathetic no one else would even bother letting you lick their butt. Today you did such a good job being a little servant and cleaning my toilet, slave–but now you have to clean something more – and more importantly, is my shitty asshole. Swallow my shit, slave–lick up the salty spray from my piss! Do it slave, and I'll give you an even bigger "treat" you get to eat after… Open wide, toilet slave! Eat my shit, chew it up and swallow–or I'll ignore you!
Sunny Day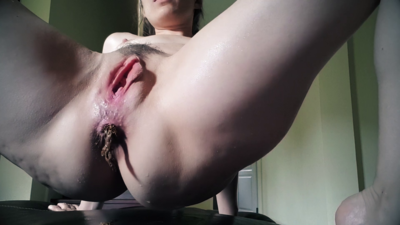 a beautyful sunny day and a girl is alone at home ..;-)
Mz Booty's Pissy Road Trip!!
Enjoy nearly a dozen minutes worth of great peeing clips from one the best asses around!!! Enjoy as she finds golden relief outdoors in the park, in hotel rooms, and in public toilets!! Also enjoy as Mz Booty puts that big old 58 inch as of hers on display!! It's a site to behold to see all that ass. She got too much booty for most toilets, it just amazes me seeing her "butt runneth over" on the toilet seats!! A great clip for you pee lovers!!