Burgunday Gym Shorts
PISS SHIT KEEPING IT SEXY Post spaghetti bolognaise
S_cat Woman P4 Hd Version
Now he is there the toilet slave and is again confronted with a pile of shit, which should eat. When Mistress Michelle pushes the shit into the throat of the slave, the toilet slave suddenly begins to spits the crap out again. No problem for Mistress Michelle. She takes the shit and puts back on his mouth and makes it clear to him that if he should puke again, he must immediately eat his own puke. The shit looks like a gag. The new Scat Lady in the Catsuit spit on the pile of shit and begins to wank his cock. Unfortunately, the Scatqueens must realize that the slave can not cum. As a punishment he has to wank all day.
Human Toilet And Human Ass Cleaner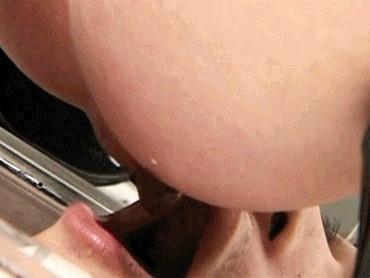 Here we have an encased slave in his little hole. Only his head appears to take the golden goodness of whoever appears in this human public toilet. This beautiful lady squats down and pushes out a firm and solid log into the human toilets mouth. After she has finished, she allows the human ass cleaner to both clean her and pleasure her before leaving, ignoring them both and going about her business!