Dirty Panty Addiction
Goddess is wearing plastic panties and sexy shiny tights,huge messy shit and a lot of pee,Goddess is giving you of masturbation instruction.Obey your Goddess! Eat my shit! Clean my asshole! Serve my dirty ass!
Mistress Roberta – Socks Fetish And Huge Turd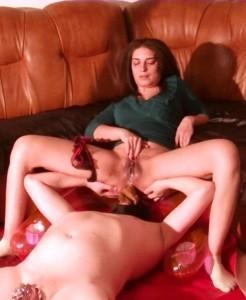 Mistress Roberta was so happy today. Because yesterday her good friend Lady M was beating her toilet and he remain with signs…. Today Mistress wear a red-black seethrough panty and exciting her toilet boy with her body. She humiliate her slave mand explain him that she wear also her socks for 3 days and it's time tfor washing them and sniff them. She oblige him to clean them and lick them and face sitting him a few times. At final, she put him on an inflatable armchair from a confortable position. She enjoy the delivering and enjoy the chewing and swallowing her precious kaviar.
Mistress Isabella: Torture Before Scat
This is one of my last video i done this summer during a 24/7 by me in Sardinia! It is 26 minutes of tortures not so hard to prepare my slave at scat. At the end of the video i begins with pee and a little poo but in the 279.2 you will see a lot of pee and the bigger turd you never see!!!!! mp4