Mistress Lilly Preparing A Meal For Her Toilets
Mistress Lilly preparing today a nice meal in a bowl. Ingredients : her shit. She playing with her shit and give tasks to everybody who want to savour her delicious food with nutrients ! A nice movie with our Mature Lady Lilly !
Cake Heel Ass Shit
Nasty fucking ass with heel till shitting huge messy shit, fucking ass with messy heel till cumming, peeing!
Kates Shit The Xiu Order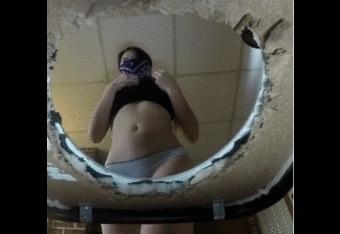 Pretty little kate has retaining shit for 2 day for make the Xiu order the biggest possible, it was a success. 🙂 You can order the kate poop too