A Drink For The Slave Directly From Source – Mp4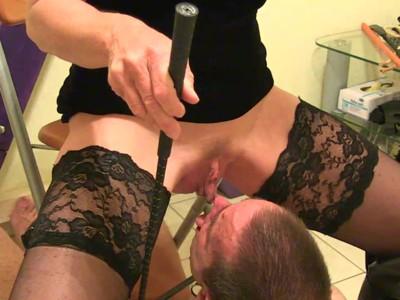 It is so good to be my slave – just sitting on the floor, opening the greedy mouth and get the golden champagne directly from the source … This time my worm was allowed to enjoy the champagne of another lady. As a reward he received a few slaps for free – fantastic!!!
6 Girls!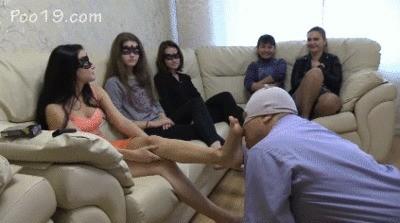 6 girls! He swallows even the stinkiest diarrhea of a beautiful girl! Girls enjoy 100% – first the slave kisses their feet, then they brutally beat the slave in the face, and then he eats their feminine discharge! They enter the room in turn and the girls do not know what portions of the shit the slave swallowed before them ..
Renee Thinking Outside The Bowl
Renee is one of my favorite young goddeses!! She's so sweet and innocent, and the type of girl I never thought I would convince to poop and scat for me. Well Look at her now!! In this clip she Delivers her Funkiest Clips Ever! Special for Scat Shop, enjoy as Renee makes a special EFRO delivery in three great clips as she drops a hot shit in a trash bag. In the Second clip, she takes a shit in a tupperware container to give you a sample of her 'special deliveries'. Then enjoy as she takes a nice POV dump nude over toilet. Three Smoking hot clips all nude. Her sexy young, athletic body drives me crazy!! This shy girl isn't shy anymore!!