Shitting On Your Face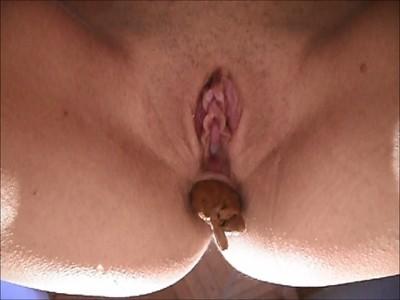 Today you can watch me shitting in a very nice perspective. You are lying on the floor and I'm above. Watch me taking a shit right on your face!
Mistress Is Shitting On Her Hubby Slave In The Shower (mp4)
After a long office day the mistress has to shit urgently. Of course, she does not do this on a normal toilet, because therefor she has her hubby toilet slave. She beats her cucky into the shower where he gets pissed off immediately. Afterwards he gets a big dose of KV on his stomach. The slave rubs his body enjoyably with the noble caviar of the mistress and afterwards he is allowed to cum on the mistress' shit which is smelling very intensively.
Fart And Shit Very Close Up
I know what you like – up close being there, almost *in* it! That you can have in this clip – first a sweet, squeaky fart, then a round of pee and then, so close that you can see every wrinkle, a nice dose of poop into the toilet.