Oxanaromanticload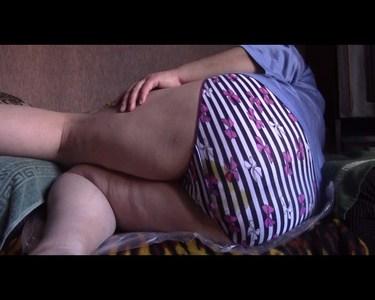 Oxana is hot loading messy yellow shit in romantic panties!
Lesbian 3some Scatlove
Cherry Torn in this 3 girls episode with real scat swallowing, licking, shitting, pissing, smelling girlsshit everywhere…
Poop Pie
OK, this is an alternative view of the action in the POOP PIE video, shot up close and personal with an HD camera and uploaded in full HD. If you want to see the shit coming out of my ass so clear you would swear you can smell it, then this is for you! You won't see the kitchen scenes, but you will get a view of the shit and piss as it comes out of me and then a nice close up of me finishing the pie.