Melissa Poops In High Heels
Melissa takes a squatting poop while wearing her high heel shoes and wipes when finished.
We'll Cook You A Disgusting Dinner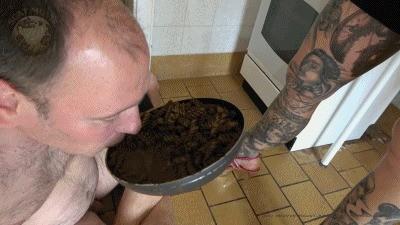 Our slave can now enjoy the cooking of his mistresses. We cook his noodles in our piss and then give a fat load of shit. The kitchen stinks enormously, the more beautiful to watch as our victim eats his steaming dinner. It is hard, but he has no choice and must swallow the brown broth completely
Turd And Chocolate Apples 1080p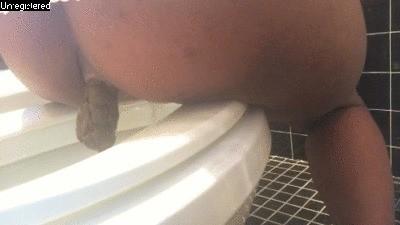 Two clips from Thai Michelle in this one. The first she drops a nice turd in the tub and wraps it up for later for her slave to eat when he comes over. Later on before bed she sits her big booty on her throne and drops some more fat chocolate apples in the toilet.