Eating Pussy At The Doctor's Office! – Part 1
Why not eat pussy while the doctor is busy? They do on the couch and on the floor; they take turns sitting on each other's faces and devouring pussy! They do the 69 while keeping an eye on the door; the doc might come out and catch them on their deed!
Horny Yellow Women's Piss Drunk!
On the nasty summer garden gangbang on 05 August in Osnabrück, I have drunk from a woman her horny yellow piss! They urinated in front of the party guests into a glass and gave it to me to drink. Delicious, I love horny yellow spicy pee, I'm also a sweet tooth!
Shitting In High Heels And Nylons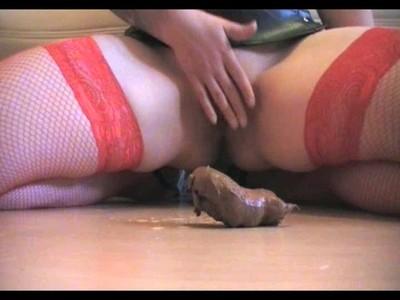 Well, you little bastard, did you want me to watch from behind as I sometimes nice shit for you? Go and look at this little mess on.