Mistress Gaia – Taste Of Champagne
On your knees in front me, in front of your Goddess, you will have the honor of worship me, sniff me … and if I want even lick me … is up to you …My golden shower for a few worthy, it's a real nectar for your tongue and your throat.
She Dominates & Pees All Over Me! – Part 2
She sits over my face and pees all over me. She sits back and makes me lick the sharp heels of her boots then she rubs her bare feet on my cock and balls.
Diana Drink My Piss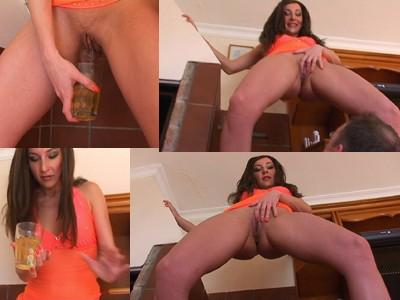 Sometimes Diana needs someone just to drink her piss!