Mistress Gaia – Human Toilet Training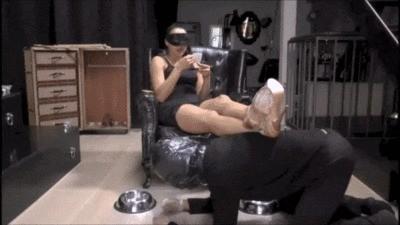 This human toilet being needs to continue his training. After filling his bowl with my divine piss and letting him lick a little ', I will shit inside, creating a special cocktail of urine and shit. He will have to continue to drink and lick, while I, sitting comfortably, ignore him chatting and talking on a cell phone.
Black Mistress Toilet Slave 1.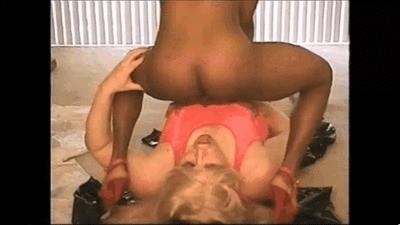 Sexy and perverted Black Mistress Onyx takes a huge shit into her Tranny Toilet Sluts mouth !! fantastic !!
Smell Delicious Shit Hd Ver
I like to use the slave in a toilet. Here he feels at home. I command him to lick my asshole. He comes deep in my ass with his tongue and already feels taste of bitterish shit, reaching a tongue tip my shit. Then he opens a mouth and I fill it with my delicious shit. I sit down on his face and smother him that he get used a smell and taste of my shit. Thus I accustom the slave to a toilet to that he could absorb my shit easily and in a big portion because I have a lot of shit.