Kris 2 – Full Nude Frontal Pose Big Turd & Toes
Kris shows her hot body in the frontal pose, releasing a big, fat turd in between her suckable toes. She talks a bit so you hear her sexy voice. She also shows her pussy and dirty asshole close up in pov. 😉
Close Up At Work!
This one has got to be my best close up clip yet! The camera is so close you get an up close and personal look at my pussy and tight butthole! After shitting and peeing, I wipe and show you the messy toilet tissue…all very close up!
P – Drink My Pee – 04 – Hd 1280×720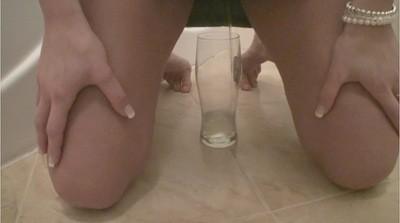 HD 1280×720, time 6:01. Toilet slavery. Toiletman will drink all her pee.