Taste Pissed Jeans
Sexy peeing in jeans and teasing,taste my pissed jeans!
Beautifull Kaviar 237 Close Up
My dear this is a gift for you! New images of dog-man receiving and eating my Kaviar. Mobile and pc version, MP4 don't loose this clip!
P – Mw – Toilet Chair – Full – 02 – B – Hd 1280×720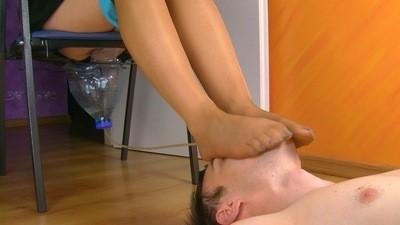 HD 1280×720, time 7:32. Weronika sitting on her toilet chair and pee. Her slave lie under a chair and drink all her pee.