Pinkoufithugeload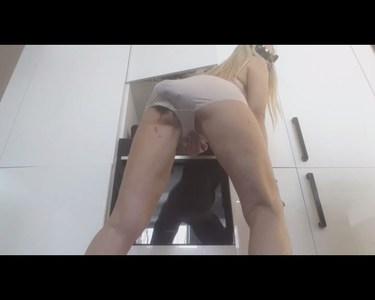 Nasty pooping huge shit in sexy satin panties,peeing and cumming for you!
Shitting And Pissing Through A New Funnel
To shit and piss through a funnel was my mistress ideea for today. She order me to buy a new funnel and be ready for a full toilet play with piss drinking and feces ingestion. She is so bizarre….But i must obey her orders all the time. A very sexy nice clip where Godess begun dressing in her seethrough catsuit and she put me to record her long nipples in close up for her fans. And the rest must see, full piss drinking her urine and shitting in my mouth through the funnel.
How To Shit In The Woods
A forest, a beautiful woman, an urgent need… a few things are more nice than shitting in the woods!