Ms Jenkins Is Back – Blowing It Up!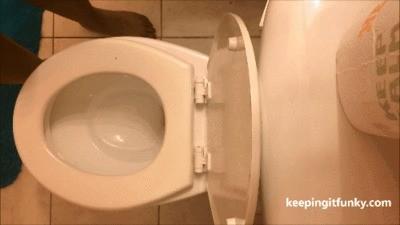 Click Thumbnail for Preview or SlideshowMs Jenkins Is Back….Blowing It Up!!$8.99Add to cartListing DescriptionReviews (0)Seller InfoMy Girl Ms Jenkins is back on the scene!! ENjoy three new clips from this ebony goddess overhead style!! Enjoy as she takes three loose dumps at home. Enjoy her loud runny plops as they splash out the bowl and onto the seat!!! A Grand Return from one of my Favorite OG FUNKY ladies!!!
Scat Collection In Japan 1-4
Japanese women make poops and fill the body with squirms. It is the best poops movie.※ Noted ; This movie is mosaiced on genital organs of men and women.Because there is a rule that Japanese porn movies are going to mosaic genitalia.
Ruslanagreyofficepoop
Ruslana is shitting in sexy office pants after work;)