Daily Dose 2.6.16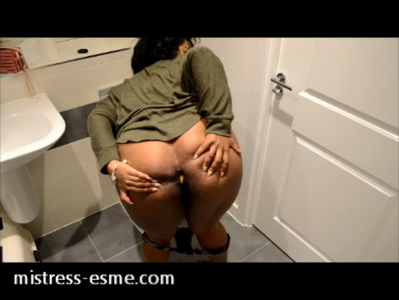 It has been awhile but felt like sharing myself on the toilet after a long day of filming. I really need a good tongue as it felt like my ass would never get clean.
Lies And Shit Big Chocolates
Spread my legs and fucking big Greasy chocolates!! My rosette expands crass yourself,you want to lick my ass?
Pretty Girl With Tattoo On Her Ass Pooping
Pretty girl with tattoo on her ass pooping