Mistress Roberta – Corporal Punishment And Pot Servitude
Today my pot will pass trough a rough morning before beeing fed because i decide he must be punished so he will get some cbt, nipple play, face sitting, a pair of my panties to smell and after he gets fed with some stong shit directly in the mouth and i push it with my hand in his troat, and i gather all the pee in the tissue and put it also in the mouth and when i finish the latex glove too, enjoy.
Sweet Morning Selfie On The Toilet. Dirty Panties!
Sweet morning selfie on the toilet. Dirty panties!
Princess Mia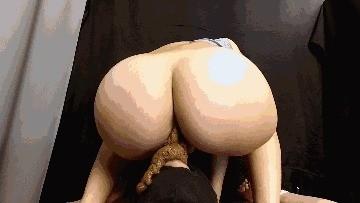 The best!Mia and Toilet Slavery Scat Piss Smearing Facesitting.The best!Mia and Toilet SlaveryMia Scat Enema Farting Facesitting